<!- sidebar-file='/sites/www.hamptonpublicschool.org/web/hps/_zumu_sidebar.html' -->
School Hours
Doors Open 8:25 AM
Classes Begin 8:30 AM
Classes End: 3:00 PM (M - F)
After Care: Ends 6:00 PM
---
To report your child's absence, please notify Nurse Susan at (908) 537-4101 or email sstraight@hamptonpublicschool.org before 8:35 AM.
<!- box:side-1 -->
Quick Links
Calendars
Real Time Portal
Faculty & Staff Directory
ARP Esser Use of Funds Plan (pdf)
News & Announcements
Open Board Seat
There is an open seat on the Board of Education. Submit a letter of interest to jschlessinger@hamptonpublicschool.org by June 15 if you would like to be considered.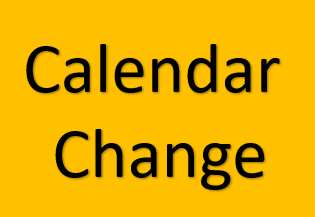 Update to 2022-2023 District School Calendar
Please note the 2022/2023 School Calendar has been updated. The last day of school will be June 13th. June 12th and 13th will be early dismissal days.
Regular BOE Meeting: Thursday, May 11, 2023 at 7:00pm
Regular BOE Meeting: Tuesday, May 2, 2023 at 7:00pm in the Library
Menus
Lunch and Breakfast Menus
Supply Lists
Check here for supply lists for Pre-K through Grade 5!
Preschool & Kindergarten Pre-Registration Information
Hampton Public School accepting new student registration for students entering our preschool and kindergarten classes for the 2023-2024 school year.
School Based Youth Services FYU
Hampton Public School offers the School-Based Youth Services Program with the goal of helping children and teens, and their families, to successfully navigate the school experience.
Don't Delay - Before & After School Programs (pdf)
Registration for the 2022-2023 school year is open for the Before & After School Enrichment Programs!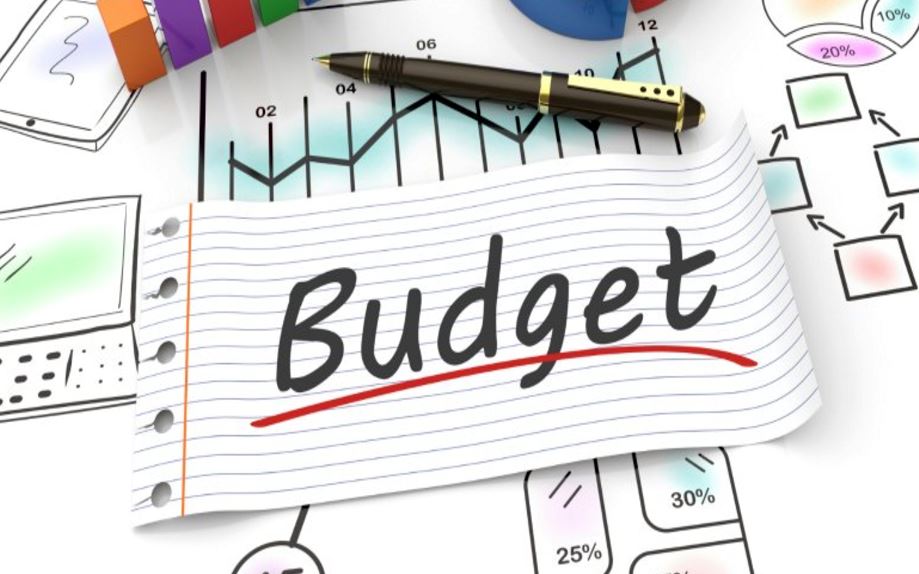 COVID Testing for Staff, October 2021 (pdf)
Hunterdon County and its schools are committed to safe in-person learning for students, teachers, and staff.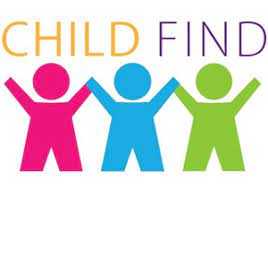 Child Find
The Hampton Borough School District has a responsibility to locate, identify, and evaluate all resident students with disabilities who are in need of special education and related services.
Our school is a place where every child is known, where joy and purpose are woven into our approach to learning. We value innovation in education. We expect high academic achievement for all students, and we foster lifelong learning as we help students find their own pathway to success.
---
Our mission is to prepare all of our students to lead lives of joy and purpose as knowledgeable, creative and compassionate citizens of a global society.