<!- sidebar-file='/sites/www.hamptonpublicschool.org/web/hps/_zumu_sidebar.html' -->
School Hours
Doors Open 8:25 AM
Classes Begin 8:30 AM
Classes End: 3:00 PM (M - F)
After Care: Ends 6:00 PM
---
To report your child's absence, please notify Nurse Susan at (908) 537-4101 or email sstraight@hamptonpublicschool.org before 8:35 AM.
<!- box:side-1 -->
Quick Links
Calendars
Real Time Portal
Faculty & Staff Directory
News & Announcements
COVID Testing for Staff, October 2021 (pdf)
Hunterdon County and its schools are committed to safe in-person learning for students, teachers, and staff.
Chief School Administrator (Anticipated) (pdf)
The Hampton Public School Pre-school – 5 school district is seeking a dedicated Chief School Administrator with a demonstrated record of success in education and a vision for academic excellence to lead our school.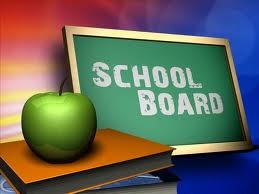 BOE Vacancy (pdf)
Board of Education Vacancy - Interested Applicants may apply by Friday, October 15, 2021. Term expires December 31, 2021.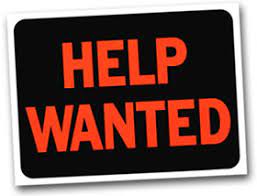 Help Wanted!
Para-professionals / Subs Needed - Call Main Office if interested.
School Based Youth Services FYU
Hampton Public School offers the School-Based Youth Services Program with the goal of helping children and teens, and their families, to successfully navigate the school experience.
Don't Delay - Before & After School Programs (pdf)
Registration for the 2021-2022 school year is open for the Before & After School Enrichment Programs!
Supply Lists
Check here for supply lists for Kindergarten through Grade 5!
2021-2022 User Friendly Budget (pdf)
Please review the 2021-22 HPS User Friendly Budget.
Preschool & Kindergarten Registration
Hampton Public School is holding a "virtual" registration for students joining our 2021/2022 Preschool or Kindergarten classrooms.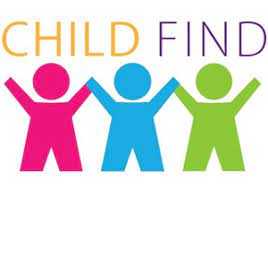 Child Find
The Hampton Borough School District has a responsibility to locate, identify, and evaluate all resident students with disabilities who are in need of special education and related services.
Our school is a place where every child is known, where joy and purpose are woven into our approach to learning. We value innovation in education. We expect high academic achievement for all students, and we foster lifelong learning as we help students find their own pathway to success.
---
Our mission is to prepare all of our students to lead lives of joy and purpose as knowledgeable, creative and compassionate citizens of a global society.